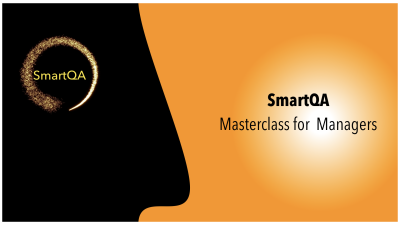 Crisp and clean requirements.

As product managers/owners, we want to deliver a great experience for our end users. What does it take to get there? Great translation of what is needed & expected into clean code. Sharp clarity of what is needed and precise communication of what is accepted can go a long way to building well, preventing issues and also come with effective evaluation scenarios.
Objective
Takeaways
Audience
Objective
This course outlines facets of quality that are necessary to be considered by a product manager/owner so that user stories (aka requirements) are well done. Given that that requirements today are terse stories, how does one ensure that these do indeed capture the essence of whom, what, why, how and satisfy-what.
Takeaways
Audience